Hong Kong Investment Funds Association appoints chairman
HKIFA appoints BlackRock general counsel as chairman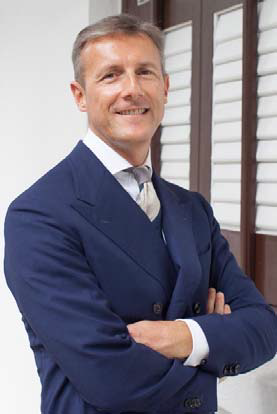 The Hong Kong Investment Funds Association has appointed Graham Turl as chairman. Turl is the managing director and general counsel for Asia-Pacific at BlackRock Asset Management.
Prior to joining BlackRock in April 2007, Turl was head of the Hong Kong investment management group at international law firm Linklaters, where he was responsible for advising clients on the corporate, regulatory and tax aspects of structuring, creating, organising and marketing investment funds of all types, onshore and offshore, domestic and international, public and private, retail and institutional.
Turl is qualified to practice law in England and Hong Kong and earned a BA degree in history from Nottingham University, UK, in 1990.