IFC becomes first offshore investor in Myanmar banking sector
IFC converts loan provided to Yoma Bank, one of country's largest banks, in 2014 into a 5% equity shareholding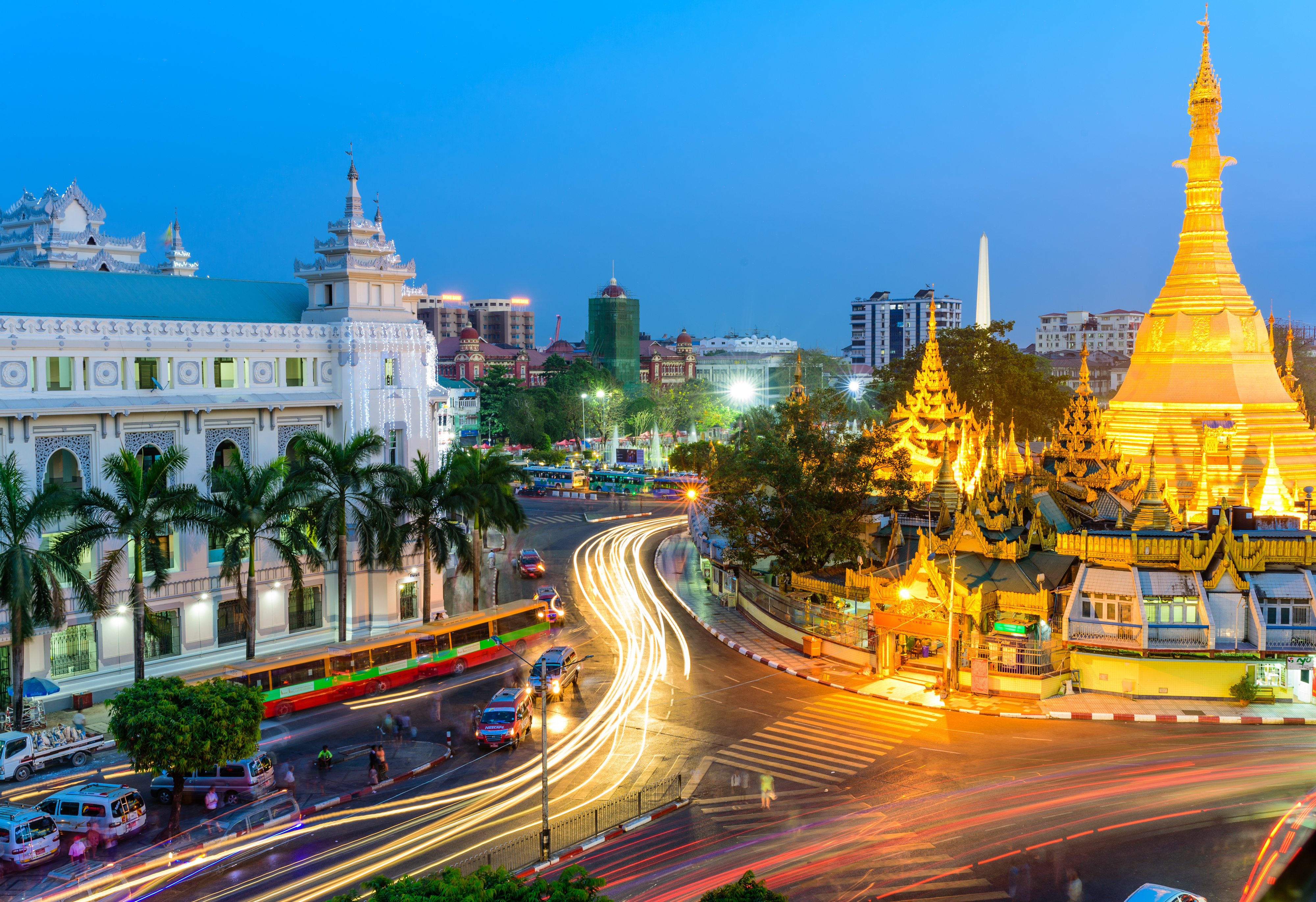 The International Finance Corporation (IFC), a member of the World Bank Group, became the first international investor in a commercial bank in Myanmar when it converted its loan provided in 2014 to Yoma Bank Limited into a 5% equity shareholding. The loan conversion, announced on June 17, represents an important milestone in the country's banking sector, boosting foreign direct investment in Myanmar.
IFC provided a loan package to Yoma Bank, one of the largest banks in Myanmar, in 2014 to help it expand its lending to small and medium enterprises (SMEs). SMEs play a central role in Myanmar's economy, with about 99.4% of all businesses in the country classified as SMEs, contributing to 50% of job creation. However, this sector is in urgent need of financing to grow and create more employment opportunities. This lack of financing, IFC points out, affects Myanmar's key sub-sectors, including manufacturing, retail and services.
Since its initial engagement with Yoma Bank, IFC has supported the bank in a number of areas, including credit risk management, corporate governance, finance, treasury and product development. IFC also helped the bank implement a new core banking system. This contributed to its transformation into a competitive financial institution operating in line with global best practices and standards – better serving Myanmar's unbanked and under-banked population.
IFC's investment and advisory have helped Yoma Bank provide over an approximate 7,000 loans worth about US$800 million to SMEs in Myanmar and expand the bank's outreach from 52 branches to 80 branches.
IFC country manager for Myanmar and Thailand Vikram Kumar says IFC's investment and advisory work with Yoma Bank have enabled many enterprises in Myanmar to grow their businesses. "With our equity stake in Yoma Bank and long-standing partnership, we can help the bank further expand its product offerings and meet the country's financing gap," he adds.
IFC's conversion from debt to equity in Yoma Bank was approved by the Central Bank of Myanmar in October last year. In alignment with the government's efforts, IFC and Yoma Bank support the development of Myanmar's financial and banking sector as banks are critically important in helping entrepreneurs grow their businesses and contribute to the country's economic growth.