Maoyan enters Hang Seng Composite LargeCap & MidCap Index
Inclusion enables investors in mainland China with Stock Connect accounts to directly buy and trade shares of online entertainment provider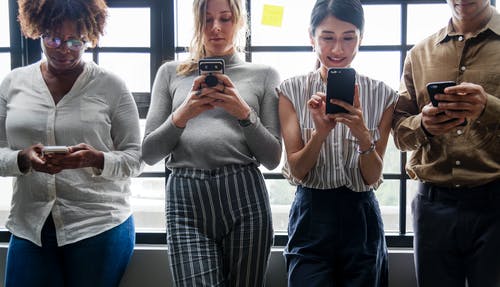 Maoyan Entertainment (Maoyan), a platform that provides online entertainment services in China, has officially entered the Hang Seng Composite LargeCap & MidCap Index, and Hang Seng Stock Connect Hong Kong Index, Maoyan announced on June 17.
Maoyan went public and got listed on the Stock Exchange of Hong Kong in February this year. The inclusion in the Hang Seng Composite LargeCap & MidCap Index is a recognition of Maoyan's business performance, stock liquidity and growth potentials.
With the inclusion of Maoyan in the Hang Seng Composite LargeCap & MidCap Index, investors in mainland China with Hong Kong Stock Connect accounts can now directly buy and trade Maoyan shares, which will help increase Maoyan's shareholder base and further improve liquidity of its shares.
As a one-stop entertainment services platform in China, Maoyan solidified its market leadership this year. It maintained its market share as the largest online movie ticketing service provider in China, and continued to grow its business in entertainment event ticketing services. As a leading provider for entertainment content services, Maoyan acted as the lead distributor for a series of popular movies in the first five month this year.
Maoyan has built up its media resources to support the promotion and distribution of movies and TV series. Its "Maoyan Big Star" account in Tik Tok, a popular short-video social platform in China, has over 6.5 million followers with more than 180 million "likes".