MyDreamPlus secures US$120 million in Series C funding
Ongoing ability to secure funding and high occupancy rates suggest buoyant Chinese demand for innovative office solutions, such as shared office space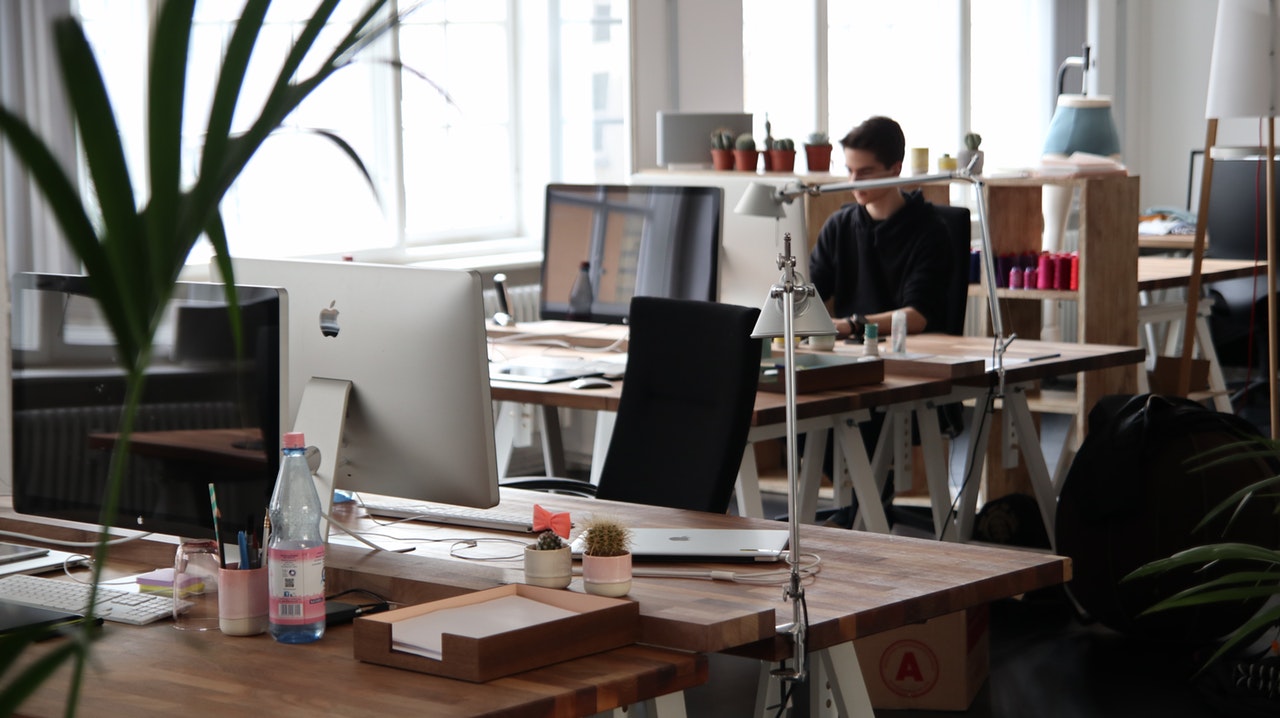 MyDreamPlus, a tech company that provides shared office space to startups, freelancers and small and medium enterprises, successfully completes its US$120 million Series C funding round, led by Hillhouse Capital and General Atlantic.
This latest funding round comes just four months after MyDreamPlus completed its RMB300 million Series B financing, which was led by Ocean Link, M31 Management Fund of Giant Network Group, and JOY Capital. The Series C round of financing is intended to support further growth for the company, enabling the company to consolidate its position in the domestic co-working space and workspace industry.
"The co-working space industry is booming around the world. Demand is particularly strong in China due to its rapid economic development and more dynamic environment. MyDreamPlus' bespoke solution has helped companies ranging from start-ups right up to large and medium-sized enterprises to address their major demands in office spaces," says Hillhouse Capital, a lead investor in this round of funding, in statement.
This round of financing supports MyDreamPlus' expansion into the Tier 1 cities in which it operates, such as Beijing and Shanghai, as well as into new Tier 1 cities, including Chengdu, Hangzhou, and Xi'an, and will also allow the company to increase investment into R&D and upgrade its smart office spaces.
Since it was founded in 2015, MyDreamPlus has focused on building an Office as a Service system ("OaaS"), which integrates space design, smart office management, and community operation. The company has developed a product called "OaaS" (Office as a Service), which is a combination of interior design, a smart office system, and an innovative approach towards community operation.
Currently, the company operates around 300,000 square metres of floor space across nearly 40 office units/properties in the core business districts of Beijing, Chengdu, Shanghai, Hangzhou, and Xi'an. MyDreamPlus claims all of the firm's operating office units have an occupancy rate of greater than 95% by the time they enter concrete operational stage and that they report profitability.
Since June, the company has opened nearly one new space every week in Beijing and Chengdu. This has led the company to become the largest co-working space in the two cities, as well as a leading player at the forefront of a growing industry.
"Firms of all sizes are looking for greater flexibility in their workspaces as they grow, but also want to utilize those spaces more effectively to suit evolving needs. With technology increasingly becoming a key differentiator in the workspace of the future, we believe there is a significant opportunity for MyDreamPlus to continue to grow in the domestic co-working space and workspace market," says Eric Zhang, managing director and head of China at General Atlantic.
MyDreamPlus has stated its intentions to be the leading brand in the workspace services market, which is estimated to be worth around RMB100 billion.
-------------------------------------------------------

Social Media Links (This section can be seen in office only):
Twitter : https://www.theasset.com/article-single.php?id=34861&social=twitter
Linkedin : https://www.theasset.com/article-single.php?id=34861&social=linkedin
Facebook : https://www.theasset.com/article-single.php?id=34861&social=facebook