China's Hisense launches takeover bid for Gorenje of Slovenia
Hisense (China) is bidding for one of Slovenia's biggest exporters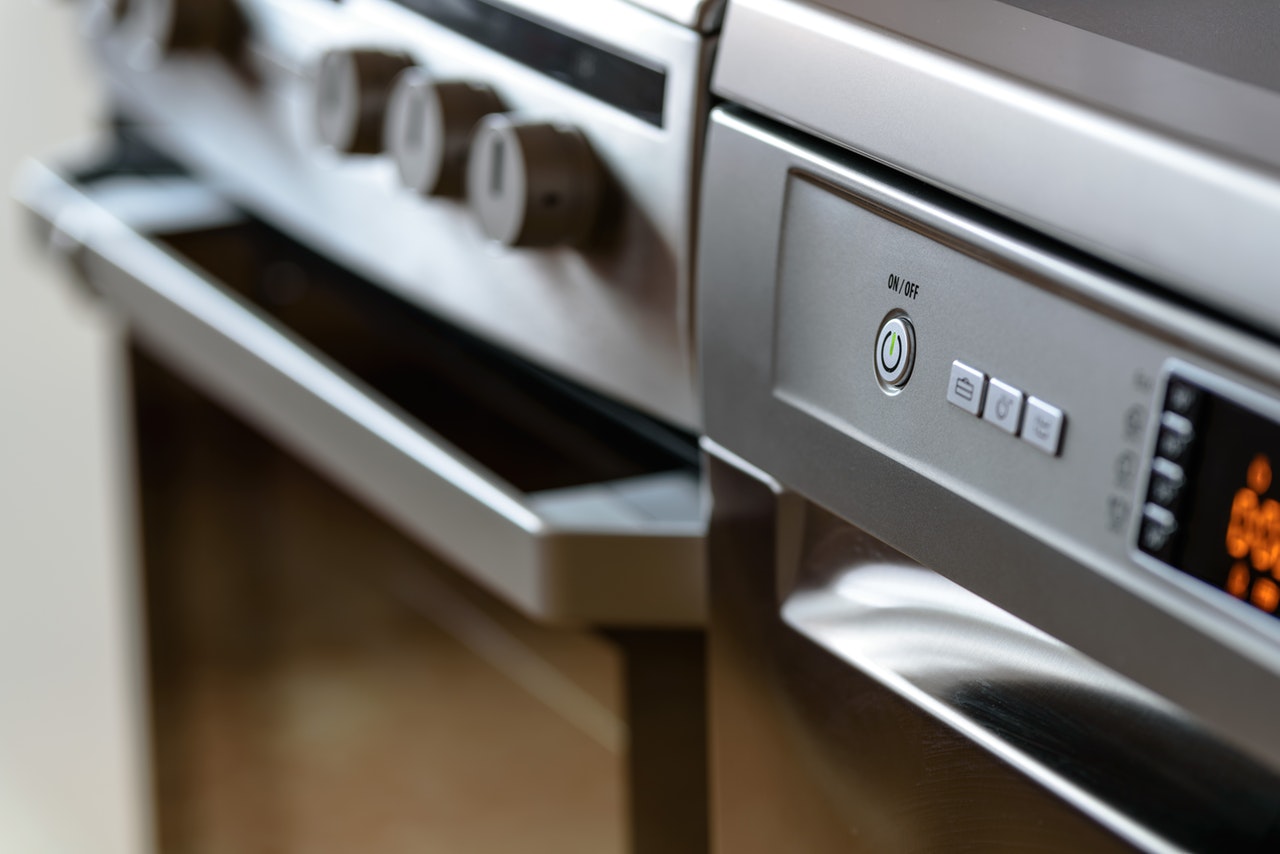 White goods and electronics manufacturer Hisense of China is proceeding with a takeover offer for all the shares of Gorenje of Slovenia, one of the country's biggest exporters. In mid May 2018 Gorenje received three binding offers from interested partners, all from Asia. Gorenje considered: strategic elements (the basis for the initiation of the strategic partnership process), feasibility of the transaction, and the price per share offered to shareholders.
Hisense won the bidding offering Euro 12 per share, valuing the company at around Euro 345 million. The offer is subject to its acquisition of 50% plus one share of Gorenje shares in the takeover procedure. Gorenje is listed on the Ljubljana Stock Exchange.
Hisense is a Chinese multinational white goods and electronics manufacturer headquartered in Qingdao, Shandong. It is a state entity with publicly traded subsidiaries. Hisense Electric Co is listed on the Shanghai Stock Exchange, while Hisense Kelon Electrical Holdings is listed on the Shenzhen Stock Exchange.
Group brands include Combine, Kelon and Ronshen, and the company has an OEM business. In 2015 it acquired the right to sell TVs in the US using the brand name of Japanese firm Sharp. Product lines include smartphones, TVs, air conditioners, refrigerators and washing machines.
Gorenje shareholder Panasonic decided against a takeover of the company at end 2016. Back in 2013 Gorenje Group and Panasonic Corp announced the creation of a long-term strategic alliance, structured around two pillars: joint R&D and sharing of selected manufacturing platforms for selected product categories (washing machines, refrigerators and built-in ovens); and the sales network and marketing know-how for distribution throughout Europe. Panasonic had a 10.74% stake. In October 2017 Panasonic decided not to extend two commercial agreements beyond 2017.
In November, Gorenje appointed Italy's Rothschild as its financial advisor in its search for a strategic partner. In December, Rothschild contacted a number of international groups active in the household appliance business and related industries in order to test their interest in a potential strategic partnership with Gorenje, which it invited to place an indicative offer in the second half of January. On 2 February Gorenje invited potential partners to submit indicative offers for partnership with the Gorenje Group by 7 March. This led to the bid from Hisense Luxemburg Home Appliance Holdings. Local Slovenian media reported that Chinese companies Haier and Hefei Meiling also lodged bids.
-------------------------------------------------------

Social Media Links (This section can be seen in office only):
Twitter : https://www.theasset.com/article-single.php?id=34535&social=twitter
Linkedin : https://www.theasset.com/article-single.php?id=34535&social=linkedin
Facebook : https://www.theasset.com/article-single.php?id=34535&social=facebook