UBS launches China equity private fund series 2, 3 and 7
Opportunities foreseen in new-economy, consumer, healthcare and IT industries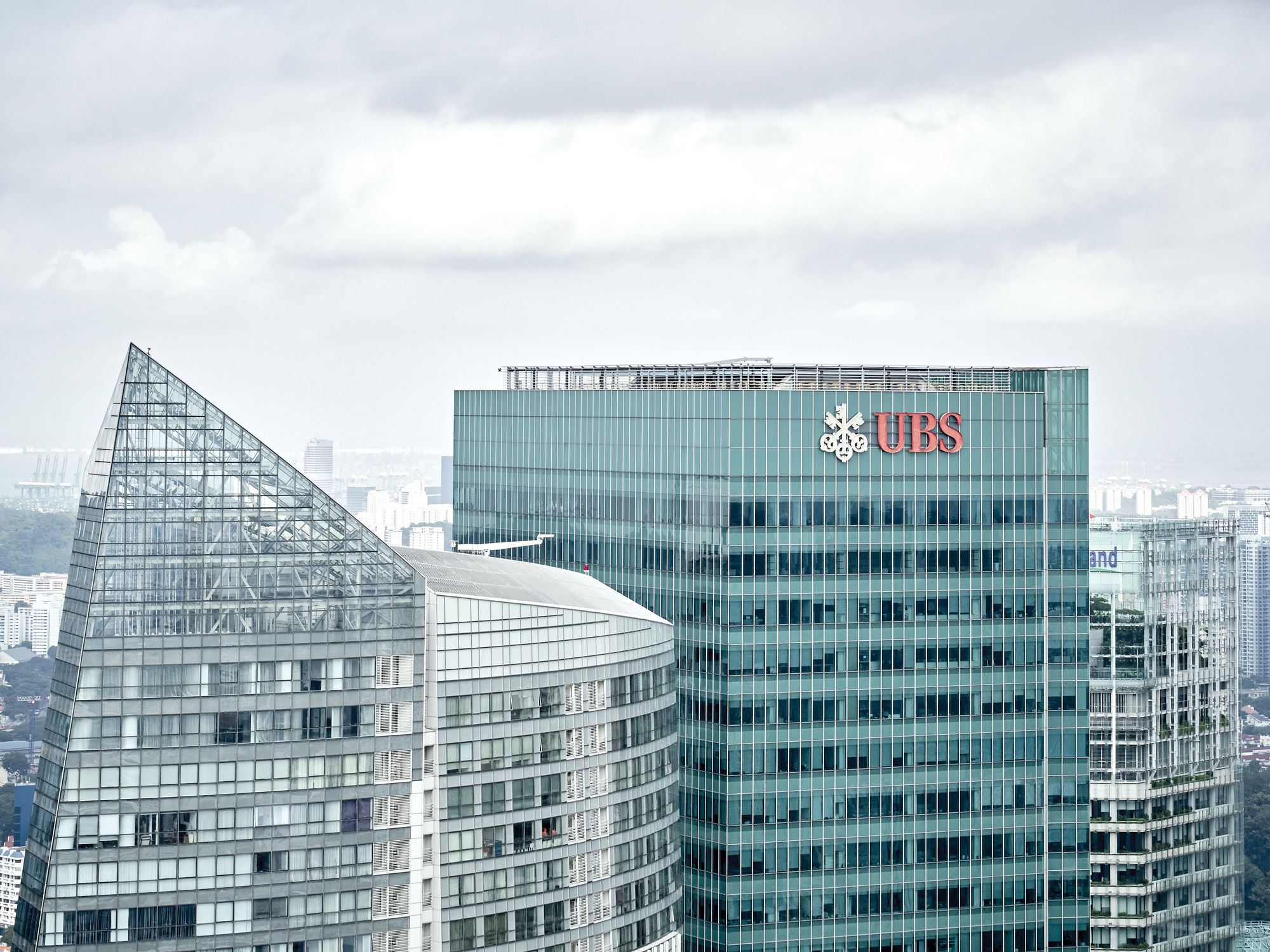 UBS Asset Management (UBS AM) has announced that UBS Asset Management (Shanghai), its wholly foreign-owned enterprise (WFOE) in China, has launched, on February 18, its China Equity Private Fund Series 2, 3 and 7, which are being sold by CITIC Securities and China Wealth Management on a commission basis, with the first round of capital raising already completed.
"There are lots of opportunities in China's equity market, where many high-quality companies have attractive valuations," says Bin Shi, head of china equities, UBS AM. "New-economy industries, including consumer, healthcare and information technology, are potential beneficiaries of China's economic restructuring. In particular, the number of Chinese companies with global competitiveness is increasing, which will bring attractive investment opportunities."
In 2017, UBS AM (CN) China Equity Private Fund Series 1 was the first onshore equity fund managed by a foreign asset manager, Bin points out. "The team's onshore investment strategy and risk management capability have been fully tested by the market."
UBS Asset Management, which received a private fund management licence in 2017, has registered 13 private fund products, and is number one in terms of products offered by WFOEs. In 2019 , UBS AM registered six products with regulatory authorities. Recently, it announced that it had completed filing with the Asset Management Association of China, allowing it to provide investment advisory services to third-party institutions
UBS AM has more than 22 years of experience investing in China's equity market, and manages the world's largest China equity fund. Its equities team holds a long-term bullish view about China's economic growth, and adheres to a value-investing philosophy in pursuit of long-term returns based on fundamentals and profit growth.