How Reliance addresses balance sheet risk management
If a particular technology does not have the promise of scale and if it does not fit into our strategy, it will not be right there on our dashboard
26 Jun 2019
|
Chito Santiago
TREASURER OF THE YEAR, INDIA – SOUMYO DUTTA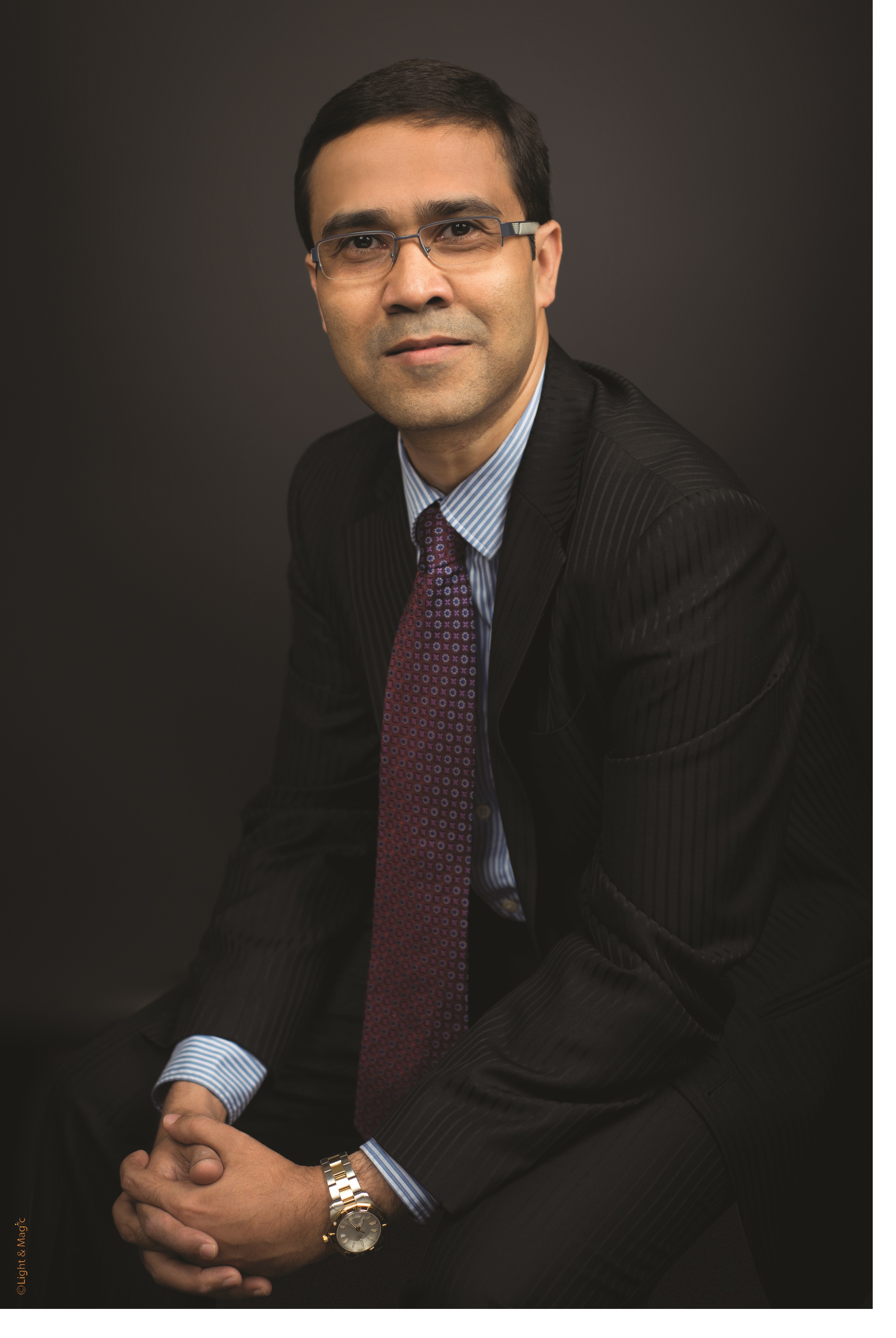 AS group treasurer of Reliance Industries for the past six years, Soumyo Dutta has witnessed how one of India's largest private sector groups has significantly invested and grown its consumer-facing businesses such as telecom, digital services and organized retail, alongside its hydrocarbon operations – refinery, petrochemicals, exploration and production.
This has resulted in heightened demands in terms of balance sheet risk management, cash management and treasury funding capabilities. As the nature of treasury challenges evolves across the different group businesses, Dutta has been able to put in place an effective management mechanism to address their diversity, while still managing within a common set of rules and framework at the group level.
Reliance's treasury team comprises about 175 staff and is organized in a hub and spoke model. Each business within the group has its own treasury team, which is embedded within the business to minimize reaction time, help them manage their daily funding requirements, and manage their individual balance sheet risks.
All business treasury units operate under the common framework laid out by the central treasury, which ensures that the whole group is coordinated in its risk management principles and market interface.
As part of the corporate treasury mandate, one of Dutta's main responsibilities is managing foreign exchange, liquidity and interest rate risks. He looks after the raising of capital from the bank and capital markets for the funding requirements of the various Reliance businesses.
"We raise capital in different currencies, be it long-term or short-term money," he points out. "We like to diversify our sources of liabilities, ranging from external commercial borrowings to trade finance products. Our capital markets' liabilities have fixed interest rates, while the liabilities from the loan market are in floating interest rates. It's a dynamic management of a mix of fixed rate and floating rate liabilities."
As one of Asia's most frequent issuers and borrowers in the international debt capital markets, Reliance looks to the diversity of funding instruments and investor bases, as well as the market capacity, to meet its funding requirements.
Dutta is also responsible for delivering the target return on Reliance's investment portfolio of US$10 billion within the approved risk management framework. "We aim to generate the maximum possible return, cognizant that this investment portfolio is the kind of liquidity buffer that we carry on our balance sheet," he says. "With a tightly defined risk management framework, we do not invest in eclectic structures for which there is no secondary market liquidity."
Regarding new technologies, Reliance's approach is focused on scalability. "New technologies keep popping up and presenting themselves to us. But we do not allow ourselves to be caught up in buzzwords, as we are more focused on scale. If a particular technology does not have the promise of scale and if it does not fit into our strategy, it will not be right there on our dashboard," says Dutta.
As a large conglomerate, Dutta reckons that Reliance works with a panel of more than 40 different banks in the country, and also global banks which do not have a presence in India, but have a relationship with the group regarding international fundraising.
"In choosing a banking partner, we understand that everybody has their strengths," he says. "We leverage the individual strengths that each banking partner brings to the table as engagements span across domains."
Treasury Review 2020