J.P. Morgan hires sharpen focus on Asia-Pacific corporates
New hires to bolster support for growing roster of clients across the region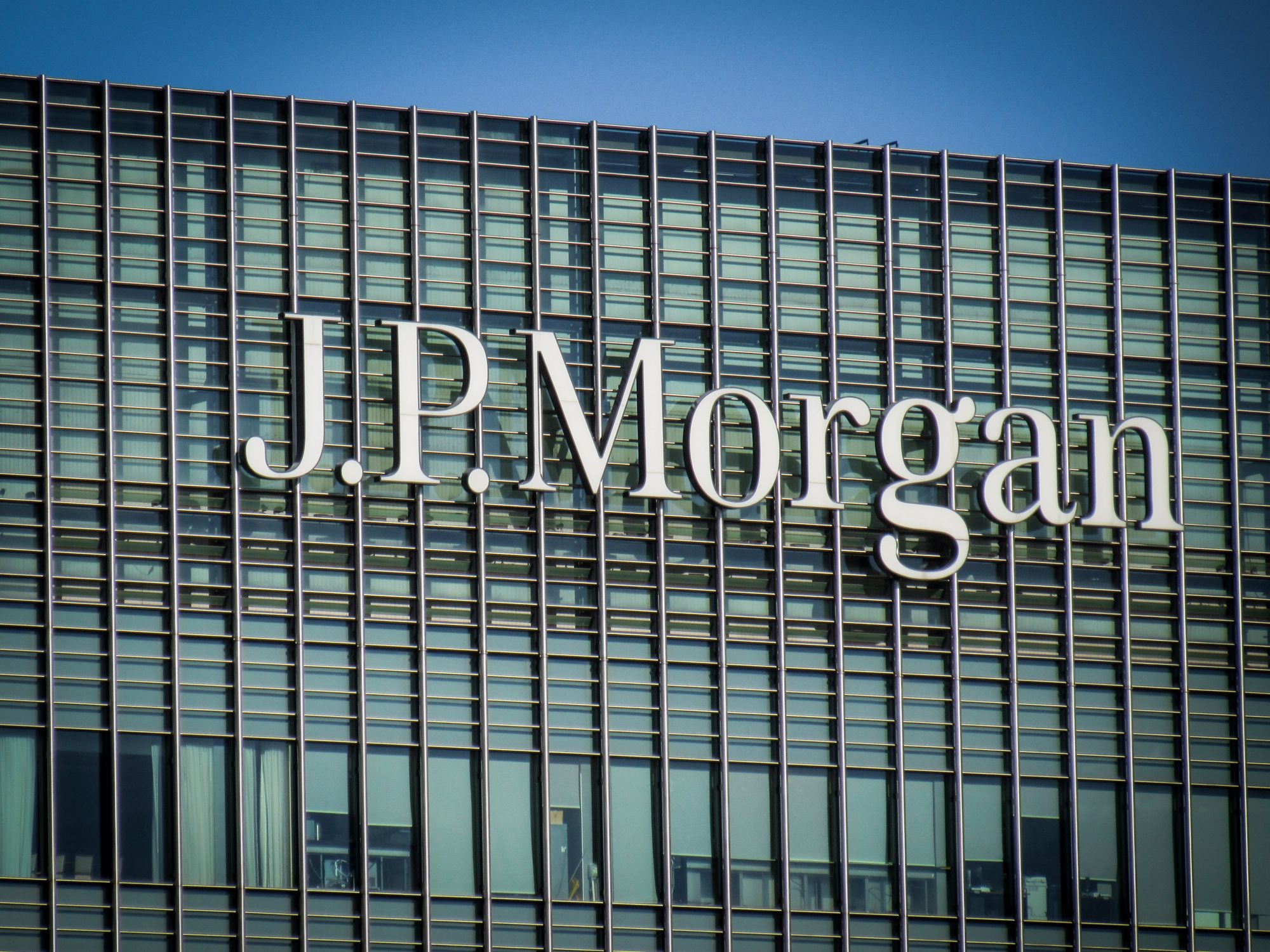 J.P. Morgan has appointed three veteran bankers – Tim Huang, Nancy Cheng and Alan Lin - to take on senior roles within its Asia-Pacific corporate banking and wholesale payments divisions to bolster its support for its growing roster of clients across the region.
"The strategic hires in our corporate banking business [will] intensify our focus on corporate clients in Asia-Pacific," says Oliver Brinkman, head of corporate banking, Asia-Pacific. "With Chinese corporates expanding their businesses at a rapid pace, we want to be able to enhance support for their ambitions."
Tim Huang will head the bank's China corporate banking section. Huang, who will be based in Shanghai, has 16 years of management experience in the industry in both China and the United States.
Nancy Cheng, with over 20 years of banking experience, will take on the newly created role of head of new economy for corporate banking in the APAC region. Cheng, based in Hong Kong, will drive the long-term growth of this client segment. Both Cheng and Huang will report to Brinkman.
Alan Lin, whose banking career spans 27 years, will take the seat as Asia-Pacific head of core cash management, wholesale payments, reporting to Sridhar Kanthadai, head of wholesale payments, Asia-Pacific. Lin, based in Singapore, will drive J.P. Morgan's cash management strategy, including global clearing, receivables, payables and foreign exchange.
J.P. Morgan's wholesale payments business processes a daily average of US$6 trillion in payments globally across more than 120 currencies, and is the number one clearer of US dollars by volume. Its corporate and investment bank has US$26 trillion of assets under custody and US$485 billion in deposits.