The battle for e-payments superiority goes global
Three of the top M&A payments deals have taken place in 2019, as payment providers and technology companies seek to offer end-to-end solutions and broaden their reach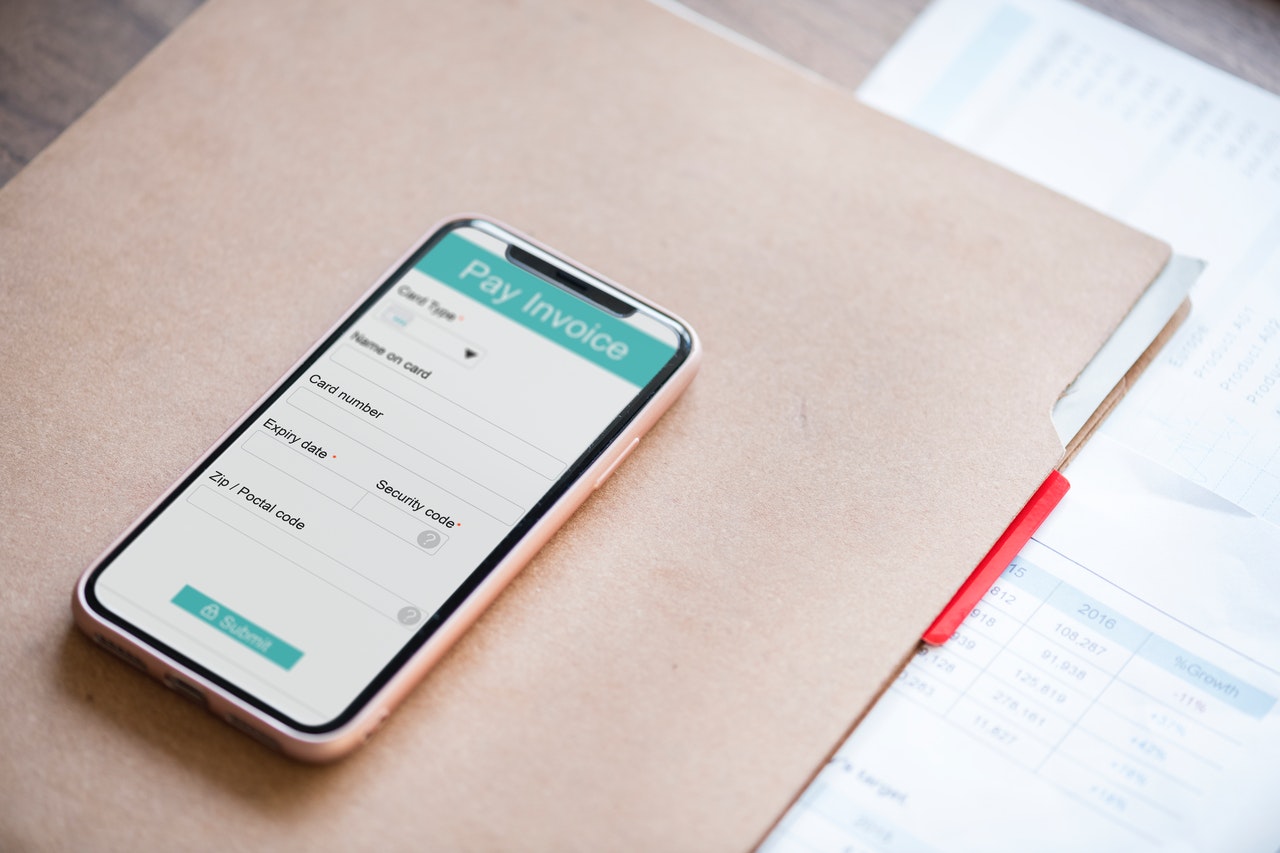 From e-wallets to credit cards, cash is slowly becoming consigned to history as individuals seek convenience when executing everyday transactions. With companies such as Alibaba and Tencent cementing their position in China, the race is on internationally to dominate this growing and opportunistic payments landscape.
In fact, M&A transactions in the payments industry have been quite sizable this year as companies look to expand their reach or technological capabilities. According to Refinitiv, three of the top five payments on record were announced in 2019 with Global Payments recently willing to pay around US$22 billion for Total System Services. Combined both companies will support the payment systems of more than 3.5 million small to medium-sized merchants.
The move for increasing payments consolidation reverses a recent trend. For example, around a year and half ago the US government blocked the MoneyGram sale to Ant Financial based on national security concerns. Since then China-based Ant Financial has continued to look for more opportunities, just this February acquiring London-based payments company WorldFirst for about US$700 million.
However, the sale of WorldFirst could better represent a commentary on the looser and more accommodating M&A policy operating in the UK, a country traditionally very open to overseas takeover activity.
Southeast Asia has also seen its fair share of activity, with Vietnamese conglomerate Vingroup acquiring e-wallet platform MonPay in a move designed to break into the country's rapidly growing e-commerce market. In India, ACI Worldwide made a strategic investment in Mumbai-based Mindgate Solutions, one of the technology providers behind India's Unified Payments Interface (UPI) system.
"Since its launch by the National Payments Corporation of India (NPCI) in 2016, UPI has achieved incredible growth due to its ease-of-use and convenience," says AP Hota, former CEO of the NPCI.
"Indeed, India is leading the global real-time and digital payments revolution, and we are seeing other markets implementing similar end-to-end solutions to drive payments modernization. The combination of ACI and Mindgate will support the continued global adoption of real-time and digital payments, while helping to drive UPI as it becomes the dominant Indian retail payments method," adds Hota.
UPI has quickly emerged as the second-most-common method of digital payment in India. According to the NPCI, the total number of UPI transactions reached around 800 million in March 2019, up from 178 million in March 2018. By 2023, experts predict 60 billion UPI transactions annually, accounting for more than 50% of India's digital payments transactions.
Whether it be in India or elsewhere across the globe, there is little doubt that there will be a push from payment providers to solidify their regional or technological hold on everyday payment transactions.