Deutsche Bank appoints chief country officer for Vietnam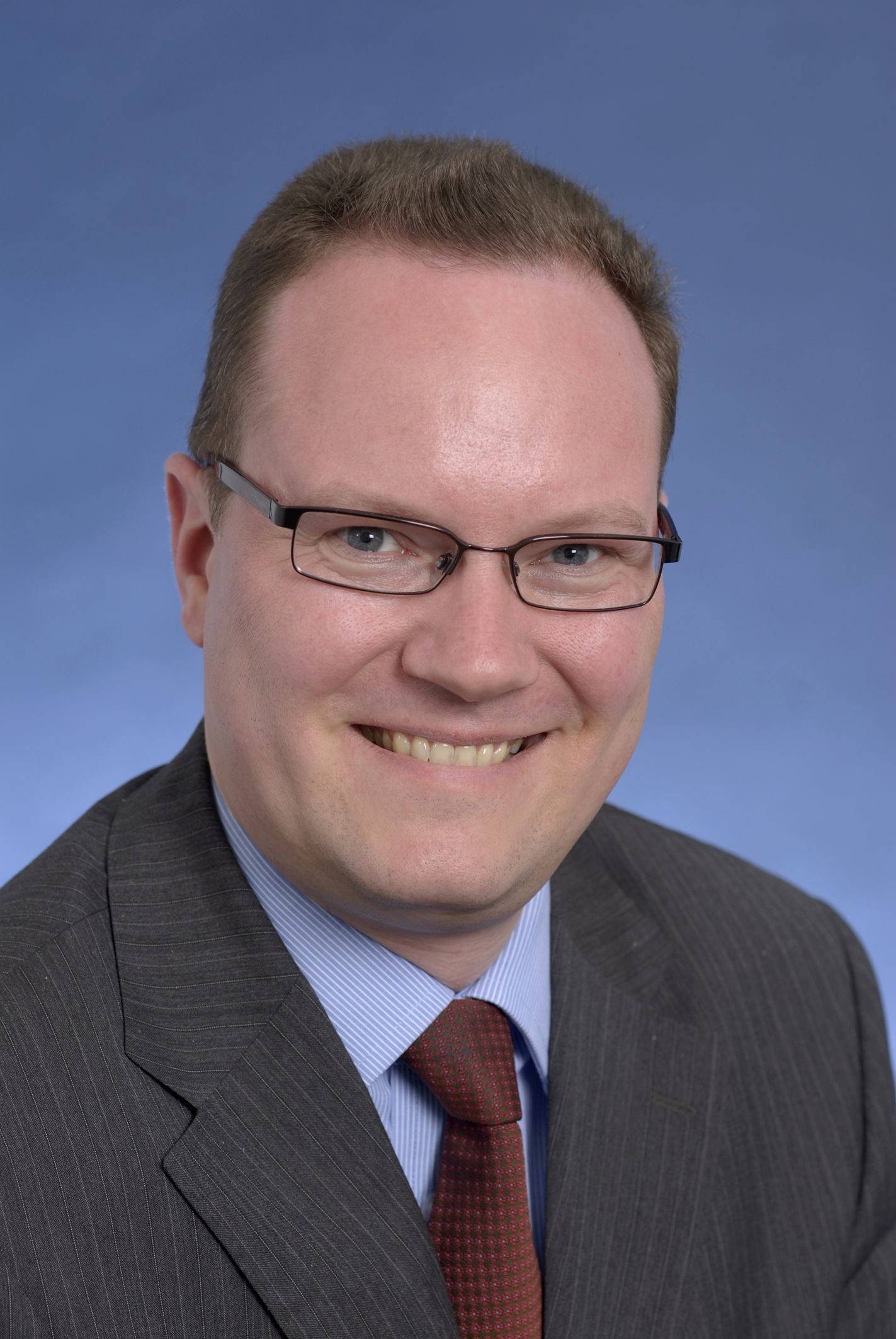 Deutsche Bank appoints Hans-Dieter Holtzmann as chief country officer and head of global transaction banking (GTB) in Vietnam. His tenure commences from August 16.
In his capacity as chief country officer, Holtzmann reports to Werner Steinmueller, member of the management board and APAC head of Deutsche Bank; in his GTB capacity, he reports to Kaushik Shaparia, head of global subsidiary coverage, GTB foreign exchange and corporate cash management for Asia.
"We are pleased to have a colleague of Holtzmann's calibre in this role. As one of our key markets in Southeast Asia, our Vietnam franchise has shown profitable growth and we are excited about the country's outlook. This is why last year we significantly increased our capital base in this market, providing the bank with more resources to support our clients' activities," says Steinmueller.
Deutsche Bank's Kaushik Shaparia, adds: "With his extensive client management experience, Hans-Dieter is well positioned to lead and grow our GTB business in Vietnam, where we are a key player in cash management, trade finance and securities services, servicing both global and local clients."
Deutsche Bank has been in Vietnam since 1992 and employs approximately 70 staff. In April 2018, Deutsche Bank moved its office into the new Deutsches Haus in Ho Chi Minh City as hub for German businesses in the country.
Holtzmann has been with the bank for more than 20 years, and has worked in various senior capacities across the bank's global offices.
He has also worked as economic advisor to former German Chancellor Helmut Kohl on a secondment to the German Federal Chancellery.
-------------------------------------------------------

Social Media Links (This section can be seen in office only):
Twitter : https://www.theasset.com/article-single.php?id=34859&social=twitter
Linkedin : https://www.theasset.com/article-single.php?id=34859&social=linkedin
Facebook : https://www.theasset.com/article-single.php?id=34859&social=facebook