DBS makes global transaction services senior management hire
Hires industry veteran Mark Troutman as GTS' group head of sales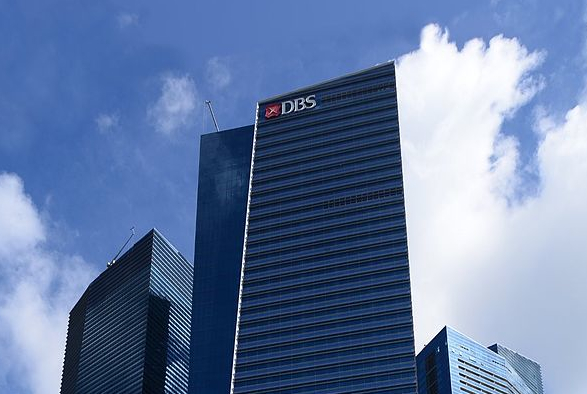 DBS Bank has appointed Mark Troutman as group head of sales for the bank's global transaction services (GTS) unit.

Troutman was previously the global head of corporate sales for HSBC's payments and cash management product group. In this role, he led the strategy and development of corporate sales across the bank's commercial banking, global banking and markets businesses. He has over 25 years of experience in cash management and trade finance, managing relationships with multinational companies, SMEs, public sector companies and financial institutions. Prior to joining HSBC, Troutman held several senior roles in JP Morgan and Bank of America, across international markets such as US, Hong Kong, Singapore and Australia.

"Global transaction services is a strategic priority for the bank given its essential role in deepening our institutional banking group customer relationships and as a driver of revenue growth for the group. We are therefore excited to have Mark join the team in this senior leadership role as we continue on our journey to lead and develop transaction banking across Asia for our customers, existing and new," says John Laurens, head of global transaction services, DBS Bank.

The GTS business constitutes 31% of the bank's institutional banking business income. For the first half of 2017, GTS income grew 14% year on year. DBS was named Best Transaction Bank, Asia by The Asset, earlier this year.
Photo: Nicolas Lannzuel/Wikipedia