Corporates trying hard to adapt to ongoing US-China trade war
Companies are turning to their banks for trade and financing solutions such as letters of credit, commodity finance solutions, and financial guarantees to get through the trade war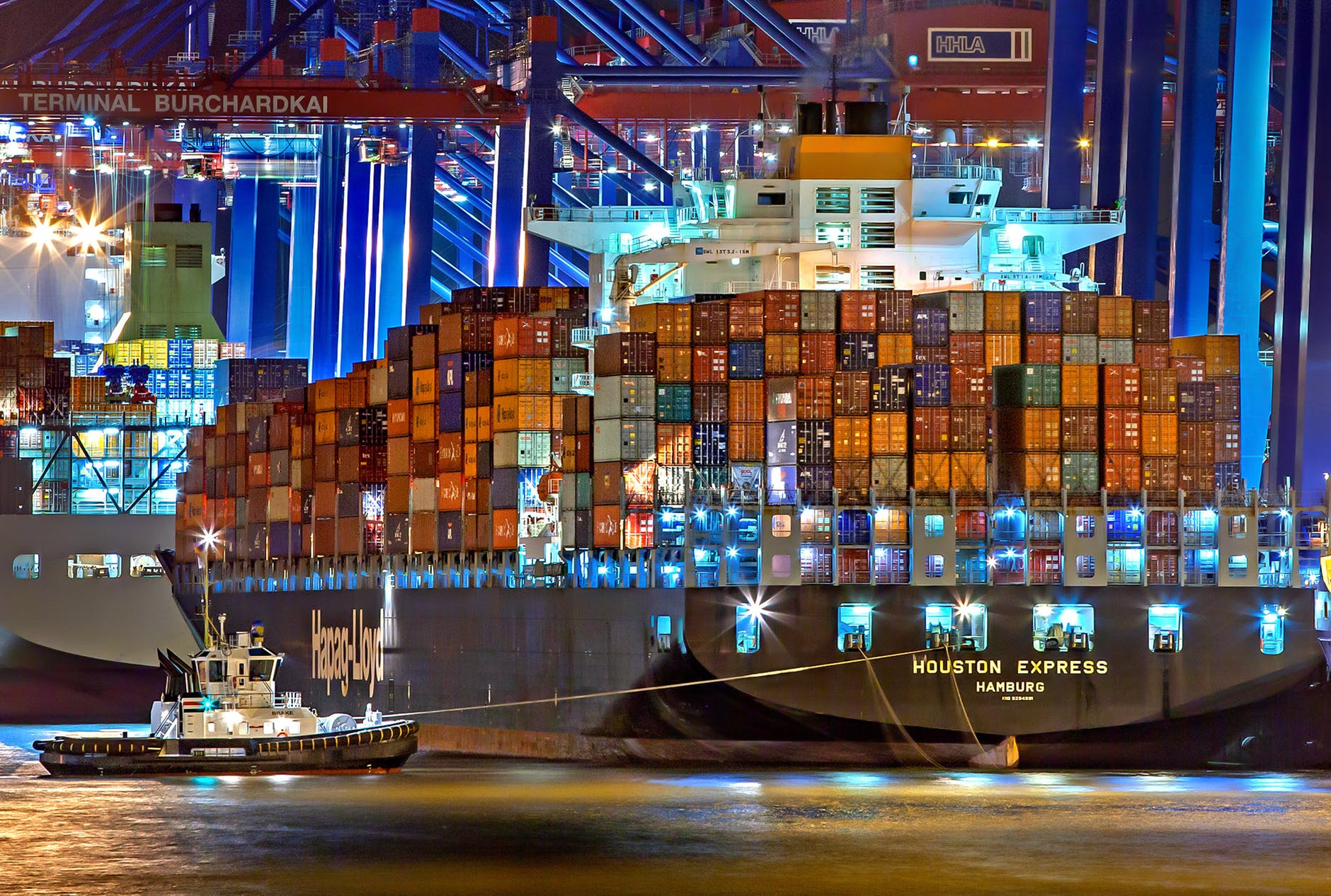 Most global corporates are trying their best to adapt to what they perceive will be a lasting US-China trade war and position their companies to cope with the uncertainty and volatility that comes with it.
As part of their positioning, these companies are turning to their banks for trade and financing solutions that will help them to weather the crisis.
"A trade war is never good for anybody because it creates a lot of uncertainty and volatility in the market and as a result, some companies and financial institutions will need to adjust their production capabilities," says Victor Abad, managing director and head of multinational clients, APAC at ING Bank.
Abad leads teams that serve the requirements of US and European companies which have an inbound business to Asia, as well as Asian companies that have an outbound business to the US and Europe, and companies that have intra-Asian businesses.
"I think it's very difficult to estimate the immediate effect of the the trade war. I've been recently traveling in Europe for two weeks visiting companies in six to seven countries. The general sentiment we get in the market is that the trade war is going to last for some time. Most of the companies are trying to adapt to the changes," Abad says.
To cope with the challenges of the trade war some companies are relocating their production facilities out of China. For such companies, the most common requirements are on the one hand, long term financial instruments to finance their new CAPEX plans; on the other hand, trade solutions particularly letters of credit, financial guarantees, bid bonds, commodity and FX hedging solutions. Other requirements are export and import financial alternatives to support their new trade flow operations.
"The trade war is also having some impact on the M&A activity. There is a change in the flow. In the last five years we have seen a significant acquisition activity from Asia (especially China) into Europe. However, in the last couple of years this tendency is reverting. We see more growth in the corporate finance activity from Europe into Asia," Abad says.
Based on figures from Mergermarket, the total deal value for investments from China to Europe was flat growing by on 1% from 2017 to 2018. Investments from Europe to China grew by over 160% for the same period. The total deal value for investments within intra-Asia grew by 3.5% from 2017 to 2018.
"Based on our conversations with clients, we expect the flow of investments from Europe into China to continue growing," Abad says.