Standard Chartered appoints private banking head for Africa, Europe
Appointment to enhance private banking and wealth management offering in the region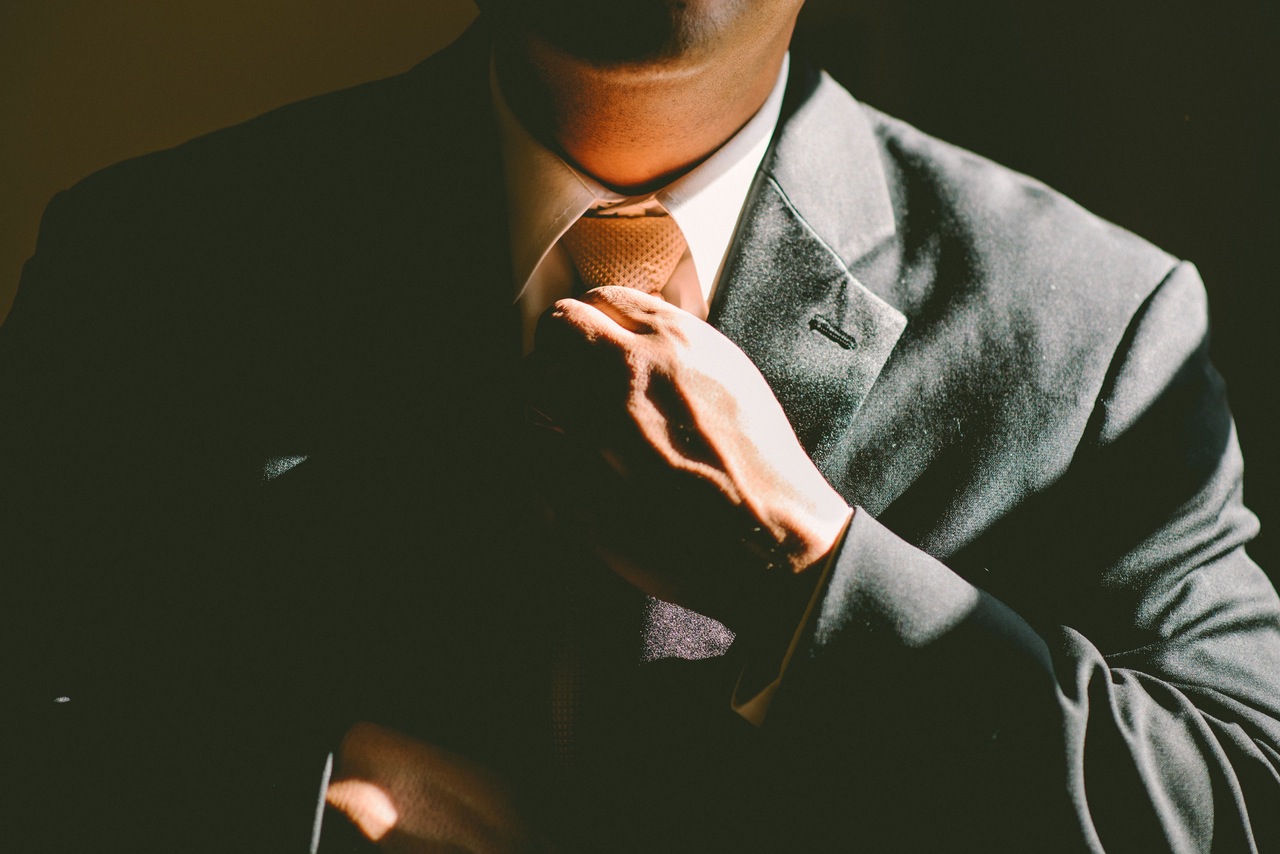 Standard Chartered Private Bank has appointed Demir Avigdor as managing director and market head, Africa & Europe, as it continues to enhance its private banking and wealth management offering.
Avigdor has spent over 16 years at UBS in a variety of wealth management, advisory and leadership roles, with a particular focus on High Net Worth clients.
Speaking about the appointment, Ian Gibson, managing director, regional head Africa, Middle East & Europe, private banking, says: "Across our network we're investing in our private banking business, and building our talent and expertise."
Avigdor will commence his role on 30 October, reporting to Gibson.
The announcement comes following a series of strategic appointments in the private bank this year across Asia, the Middle East and Europe. In April, the private bank also announced a partnership with Fitch Learning, a pre-eminent training and professional development firm, and INSEAD, a leading business school, to create a bespoke training programme for its front-line staff globally to enable them to deliver a higher level of service and advice to its clients.