Manulife AM strengthens Asia team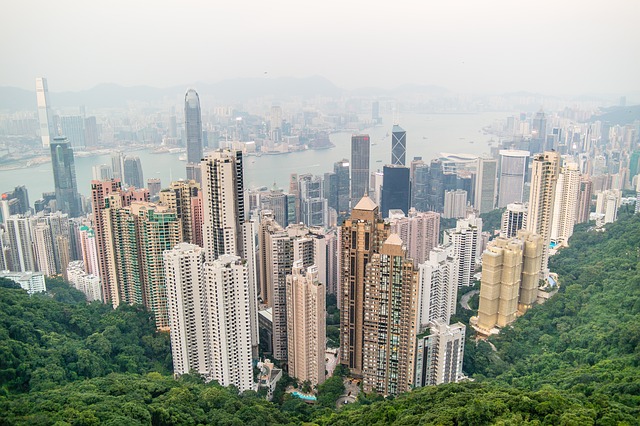 Manulife Asset Management has appointed Emmanuel Bucaille as senior managing director, head of wealth solutions, wealth and asset management, Asia.
In this newly created position based in Hong Kong, Bucaille will have regional oversight in formulating, articulating and implementing wealth solutions as well as product strategies for Manulife. He will spearhead the effort to more closely align Manulife Asset Management's wealth solutions to customers' actual financial objectives, and to further harness Manulife's private asset capabilities as part of those solutions.
Bucaille's remit also includes manager selection, performance monitoring and asset manager reviews for Manulife's managed architecture platform. Bucaille will report to Michael Dommermuth, executive vice president and head of wealth and asset management, Asia, Manulife.
In his role, Bucaille will have direct ownership over wealth solutions, from product idea generation to development and implementation, as well as platform management.
Bucaille has over 30 years of experience in the financial services industry, with the majority of his career spent with UBS in Europe and Asia. He has held many different roles within the wealth management business. Bucaille has spent eight years in the region. His most recent position was head of investment products and services operating office, UBS Wealth Management Europe.
Margaret Madden, managing director and head of product development, who joined in April this year, and Michelle Ng, managing director, head of investment consulting services, wealth and asset management, Asia, will report to Bucaille. Margaret joined from Fidelity, where she worked for 17 years and was most recently head of product development for Asia.